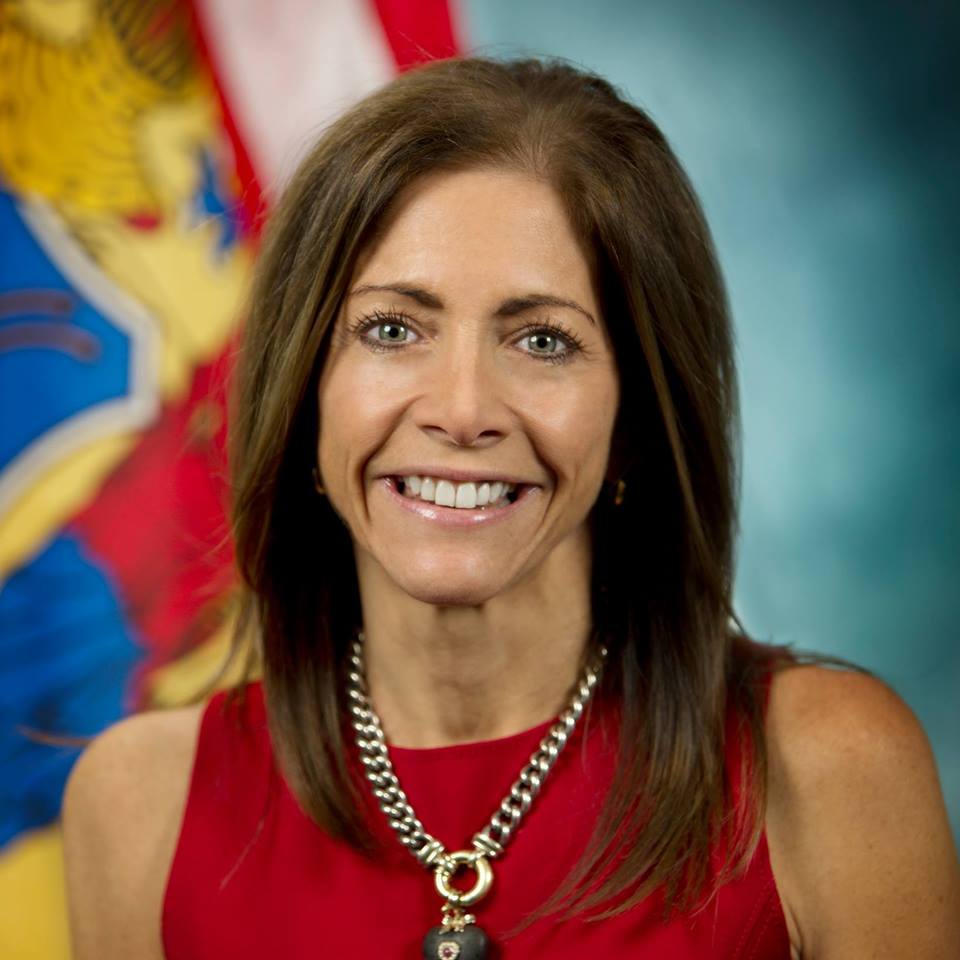 Nurture NJ is a multi-pronged, multi-agency initiative that aims to make New Jersey the safest and most equitable place in the nation to deliver and raise a baby.
The Nurture NJ Strategic Plan is the culmination of over a year of in-person and virtual meetings with our departments and agencies, health systems, physicians, midwives, doulas, community organizations, and most importantly, mothers and their families. The Strategic Plan is designed to make transformational change in a system that has historically failed our mothers and babies – especially our mothers and babies of color. Accordingly, the plan requires all sectors — health, education, housing, business, government, justice and more — to play an integral role in its realization. Ultimately, the success of this plan relies on the partnership and collaboration of all stakeholders to put proposals into action that both improve the quality of and save lives.
Together, we have made so much progress over these past few years, so just imagine what lies ahead for New Jersey's families when we solve this crisis. With our families intact and healthy, the next generation of New Jerseyans will be supported by a bedrock of stability that will help them thrive well into adulthood.
I look forward to continuing our work to make New Jersey the safest and most equitable place in the nation to deliver and raise a baby.
My Very Best,

Tammy Snyder Murphy
First Lady of New Jersey Tammy Murphy officially launched Nurture NJ in early 2019 as a statewide initiative committed to ensuring equity in maternal and infant health outcomes for Black and brown women, and to reducing overall maternal and infant mortality and morbidity in the state.
Improved maternal and infant health outcomes for the state overall will be possible when the racial inequities in health are eliminated. Health equity, in turn, can only occur when racial equity in the social, political, and economic arenas occurs.
The disparities in maternal and infant outcomes are not the result of differences in genes or behaviors but are mostly explained by the differential historical, social, economic, and health environments experienced by Black and brown women.  These economic and social differences matter for health; they are determinants of health, and as long as they exist, so will the disparities in maternal and infant health.
Nurture NJ has three primary objectives:
(1) Ensure all women are healthy and have access to care before pregnancy,
(2) Build a safe, high-quality, equitable system of care and services for all women during prenatal, labor and delivery, and postpartum care.
(3) Ensure supportive community environments and contexts during every other period of a woman's life so that the conditions and opportunities for health are always available.